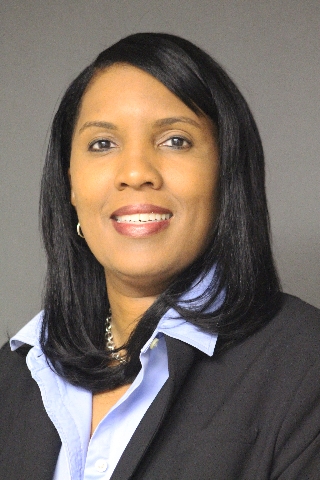 Kimberly ParhamNorth Hills Regional
I am not a salesperson. I am your matchmaker. Let me find your dream home for you!
Tony Dorsett says " To succeed....You need to find something to hold on to , something to motivate you, something to inspire you." Helping families find their forever home is what motivates me. My determination and drive motivate me each and everyday. Over the past 25 years I have history of helping individuals achieve their goals whether it be in sales or healthcare. If results is what you want then you cannot go wrong with choosing me to represent you. I always deliver on the challenges that I have been given.
"It's not so much chasing a commission on a one-time deal as keeping a happy client for a lifetime" Madison Hildebrand
Member of National Association of Realtors®
Member of the PA association of Realtors®
ACES award winner
Penn State Graduate
Awarded Full Athletic Scholarship
University of Pittsburgh Graduate
Contact Kimberly